Motorsportnews Circuit Rally Championship 2017/18 in a/w MSVR Internet Entry Form
Entries to this event are now closed and this page is for record only
Motorsport News Circuit Rally Championship
In Association with MSVR
Featuring the Michelin Cup
The Protyre Challenge
and the Hockly Swift Cup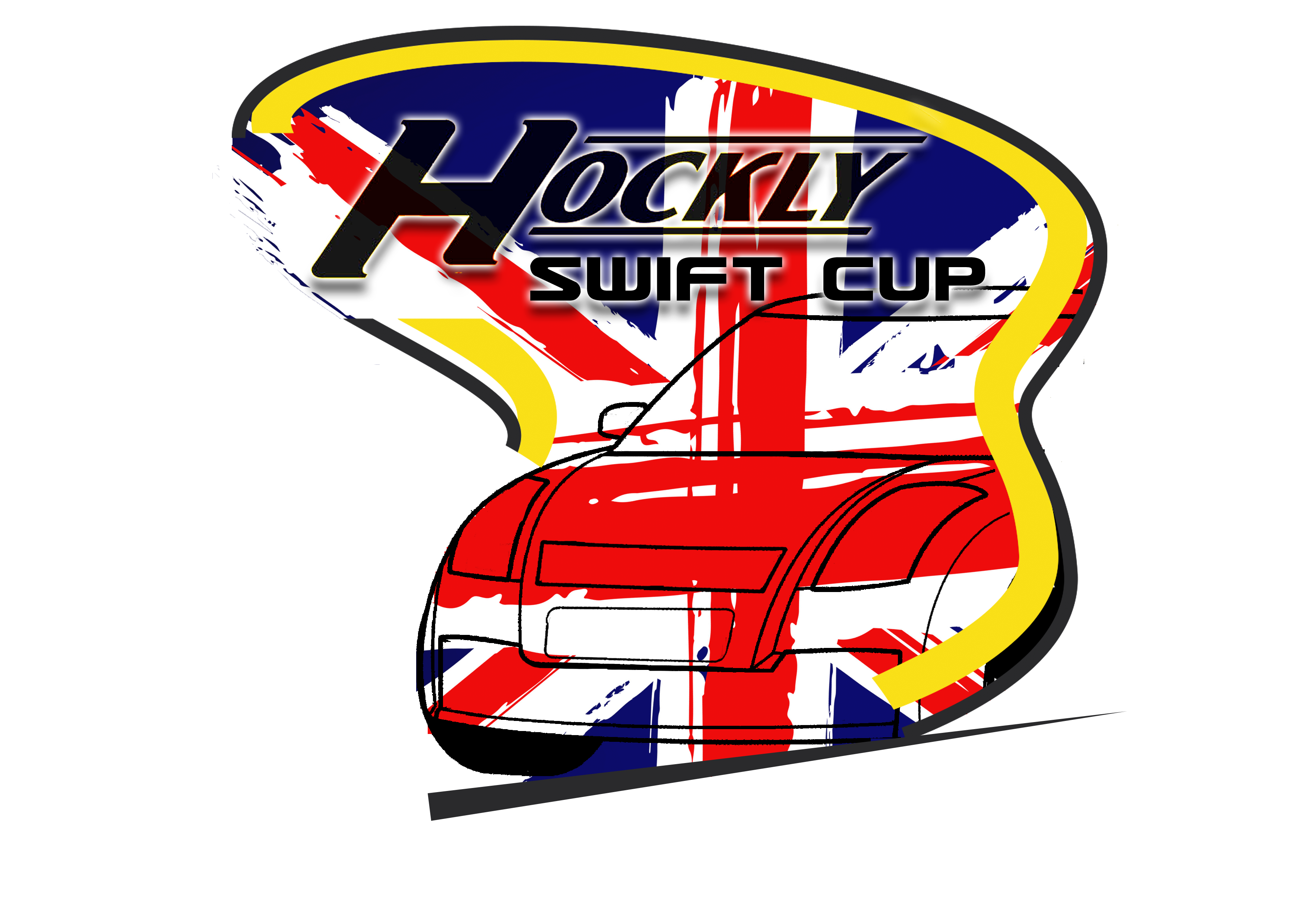 Welcome to the exciting, third year of this still new championship to be held over eight rounds at the following race circuits:
Oulton Park - 4th November 2017
Cadwell Park - 19th November 2017
Knockhill - 3rd December 2017
Brands Hatch - 20th January 2018
Snetterton - 18th February 2018
Donington Park - 4th March 2018
Anglesey Circuit - 18th March 2018
Cadwell Park - 8th April 2018
Reserve Event at Anglesey Circuit 15th April 2018
With the championship benefiting from high profile partners Motorsport News, Motorsport Vision Racing, Coronado Controls, Michelin, Protyre, Hockly Motorsport and Vital Equipment coupled together provide British Rallying with a very exciting championship for the competitor and the ideal opportunity to display their skills in their Rally Cars - We truly believe we have a championship that might just help us find the next Richard Burns or Robert Reid.
Cementing its place in the rally championships Bolton-Le-Moors Car Club are sure you will really enjoy this Motorsport News Circuit Rally Championship in association with MSVR 2017/18, incorporating the Michelin Cup, Protyre Challenge and Hockly Swift Cup .
Registration opens on 25th August 2017 @ 20:00
Championship Co-ordinator: Darren Spann
29 Ascot Road
Little Lever
Bolton
BL3 1EE


Telephone 01204 279924 (Between 19:00 and 21:00)

e-mail: cc@msnrallychamp.co.uk
Held under the General Regulations of the Motor Sports Association (incorporating the International Sporting Code of the FISA) and the Championship Regulations
Welcome to the "Motorsport News Circuit Rally Championship in a/w MSVR Featuring the Michelin Cup" online registration system. Please follow the steps below to enter the championship.
Complete all the fields in the form below. The fields with red backgrounds are mandatory.

Once you have hit the "Enter the Championship" button at the end you will receive an automated response confirming we have received your entry form.

There are several ways to pay your entry

PayPal

Cheque (To the Championship Co-ordinators address payable to Bolton-Le-Moors Car Club Ltd)

Cash (Delivery in person to the Champioship Co-ordinator)

If you have internet or telephone banking, you can arrange for the fees to be paid directly into our account. The details are:-

| | |
| --- | --- |
| Bank | Santander |
| Sort Code | 09-01-50 |
| Account No. | 04373782 |
| Account Name | BOLTON LE MOORS CAR CLUB LTD |
| Reference | Your Full Name (Failure to provide this will delay your application) |

Within 24 hours of us receiving the payment for your registration you should receive an e-mail confirming your entry from the Championship Co-ordinator.

Note: Without payment your registration will not be valid (this includes reserves places)

.
If you don't receive a response within 5 days of the expected payment date, or if you have any other questions, please e-mail cc@msnrallychamp.co.uk
All the fields with a red background must be filled in, or you will not be able to continue. Please put TBA in any red field which you do not know the details for.
NOTE: SUBJECT TO MSA CONSENT
Web Entries System provided by rallies.info