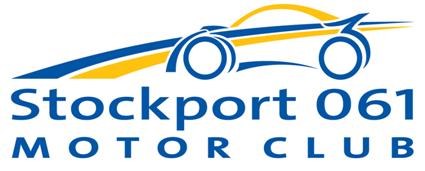 Altratech SMC Stages 2019 Internet Entry Form
Entries to this event are now closed and this page is for record only
Entries Close for seeding on 5th April 2018 at 23.59.
Entries Secretary - John Coulson, 28 Kingston Drive, Flixton, Manchester, M41 9FG. (H) 0161 748 2756 (M) 07477 880420 (E) entries@smcstages.co.uk
Held under the General Regulations of Motorsports UK (incorporating the provisions of the International Sporting Code of the FIA), Supplementary Regulations and any written instructions that the organising club may issue.
Welcome to the SMC Stages Online Entry system. Please follow the steps below to enter the rally.
Complete all the fields in the form below. The fields with red backgrounds are mandatory.

Once you have hit the "Enter the Rally" button at the end you will receive an automated response confirming we have received your entry form.

The entry fee is £299.00 up to and including 22nd March 2019, after the 22nd March 2019 the entry fee is £315.00.

Within 24 hours of us receiving the payment for your entry you should receive an e-mail confirming your entry from the Entries Secretary. NOTE: WITHOUT PAYMENT YOUR ENTRY WILL NOT BE VALID.

If you don't receive a response within 3 days of the expected payment date, or if you have any other questions, please e-mail entries@smcstages.co.uk
Payment can be made:
BACs to Sort Code 09-06-66 Account 41764525 Name Stockport 061 Motor Club Ltd

Card payment.

Cheque made payable to Stockport 061 Motor Club Ltd.
All the fields with a red background must be filled in, or you will not be able to continue. Please put TBA in any red field which you do not know the details for.
Web Entries System provided by rallies.info