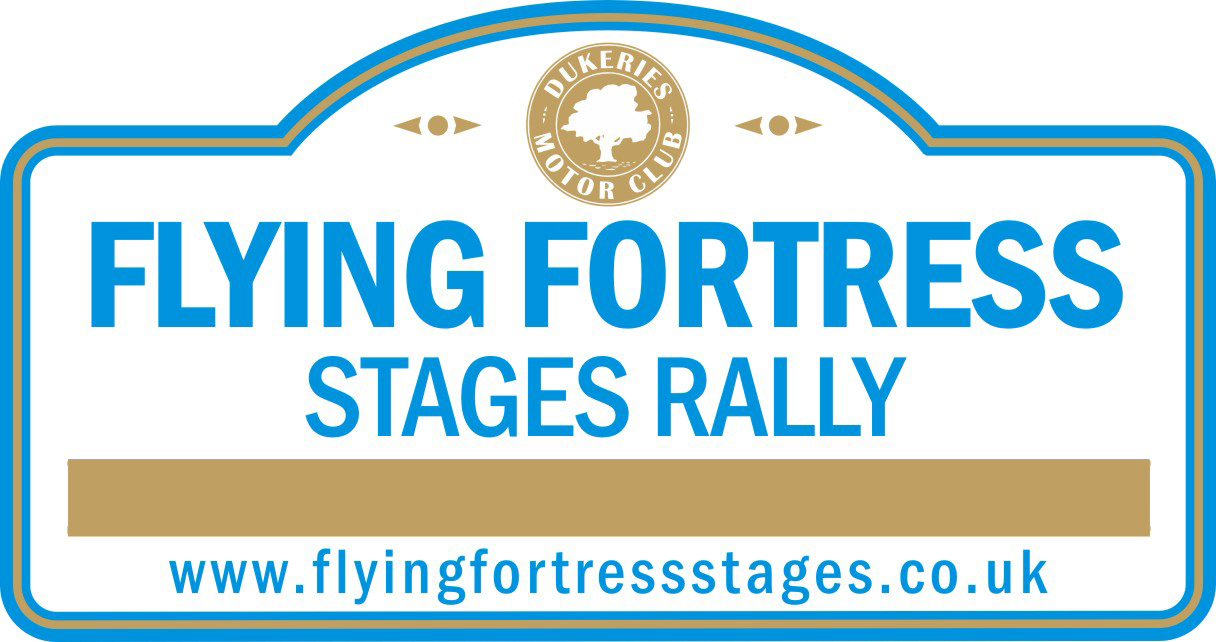 Rex Pet Hotel Flying Fortress Stages 2021 - Internet Entry Form
Entries to this event are now closed and this page is for record only
We have received 120 entries in the first 35 minutes for the event. That means we currently have close to 50 reserves, Therefore we have closed the entries at this point as per the regs (which say we will accept 70 entries and 25 reserves).
Entries close for seeding purposes on 8pm on Tuesday 1st June. Entries finally close at 8pm on Wednesday 9th June.
Entries Secretary: Ali Rees. 1 Sherwood Rise, Mansfield Woodhouse, Nottinghamshire. NG19 7NP. e-mail: entries@flyingfortressstages.co.uk Tel 01623 404114 (Evenings after 7.00pm and before 9.00pm)
Held under the General Regulations of Motorsport UK (incorporating the International Sporting Code of the FISA) and the Supplementary Regulations
Rex Pet Hotel Flying Fortress Stages Rally - Sunday 13th June 2021
Online Entry system.
Please follow the steps below to enter the rally.
Complete the mandatory fields (marked in red) in the form below otherwise you will not be able to submit the entry. The fields marked in yellow can be filled in later but must be populated before Sunday 6th June 2021. They will be required before you can sign-on to the event electronically. Fields without a yellow or red marking are optional fields. Please fill out any yellow or optional fields as soon as you can after submitting your entry
Once you have hit the "Enter the Rally" button at the end you will receive an automated response confirming we have received your entry form.
There is only one way to pay - via a BACS payment. The event bank details are below:
| | |
| --- | --- |
| Bank | Co-operative Bank |
| Sort Code | 08-92-99 |
| Account No. | 65342240 |
| Account Name: | Dukeries MC Events Account |
| Reference | Driver's First name and Surname |
Within 48 hours of us receiving the entry form and payment for your entry you should receive an e-mail confirming acceptance of your entry. Alternatively, if we have already received the maximum number of entries, you will be placed on the reserve entry list. You will receive an email confirming your status from the Entries Secretary.
PLEASE NOTE: WITHOUT PAYMENT YOUR ENTRY WILL NOT BE COMPLETE and you will NOT APPEAR on the LIST of PAID ENTRIES or RESERVE ENTRIES.
We will not be publishing an unseeded entry list for at least 48 hours from the entries opening time to allow us time to process payments and will not be responding to questions regarding entry status or payments until this has been published.
If you don't receive a response within 3 days of the expected payment date, or if you have any other questions,please e-mail:. entries@flyingfortressstages.co.uk